40'/45' ISO Container Handling Units ContiLift CHU-40 -
Purposes & Payloads

for 40'/45' ISO Containers
Range: From 35 tons up to 80 tons lifting capacity for payload with a length of max. 18 mtrs.
Suitable for 3 axles/4 axles & 5 axles Semi-Trailer Chassis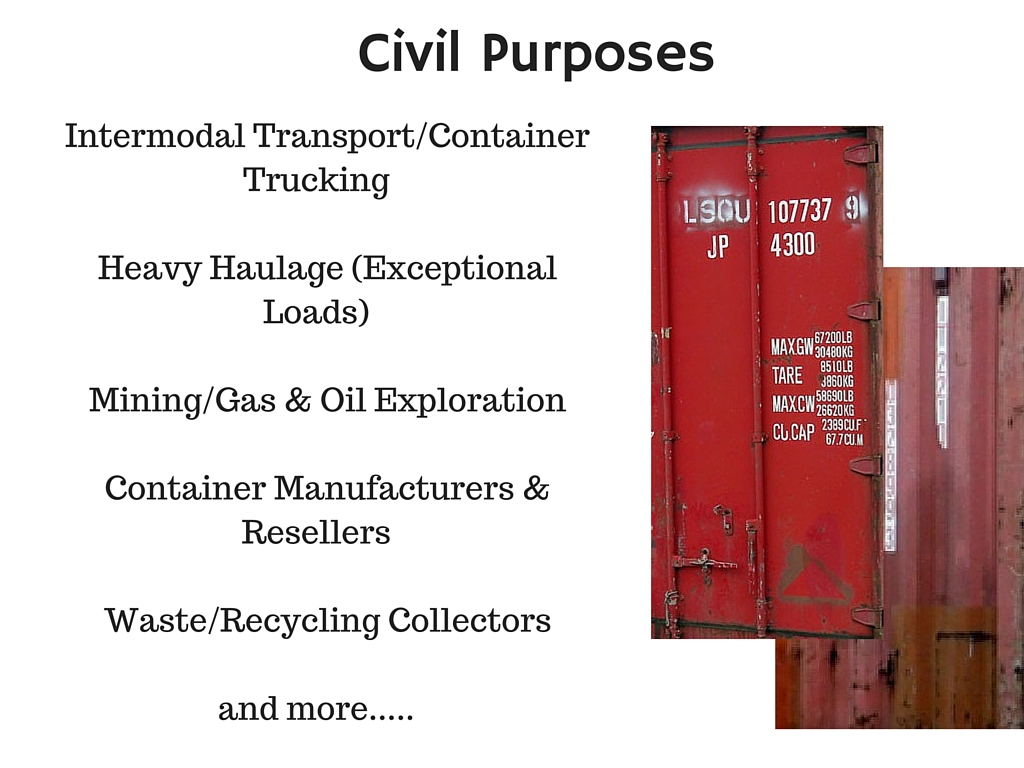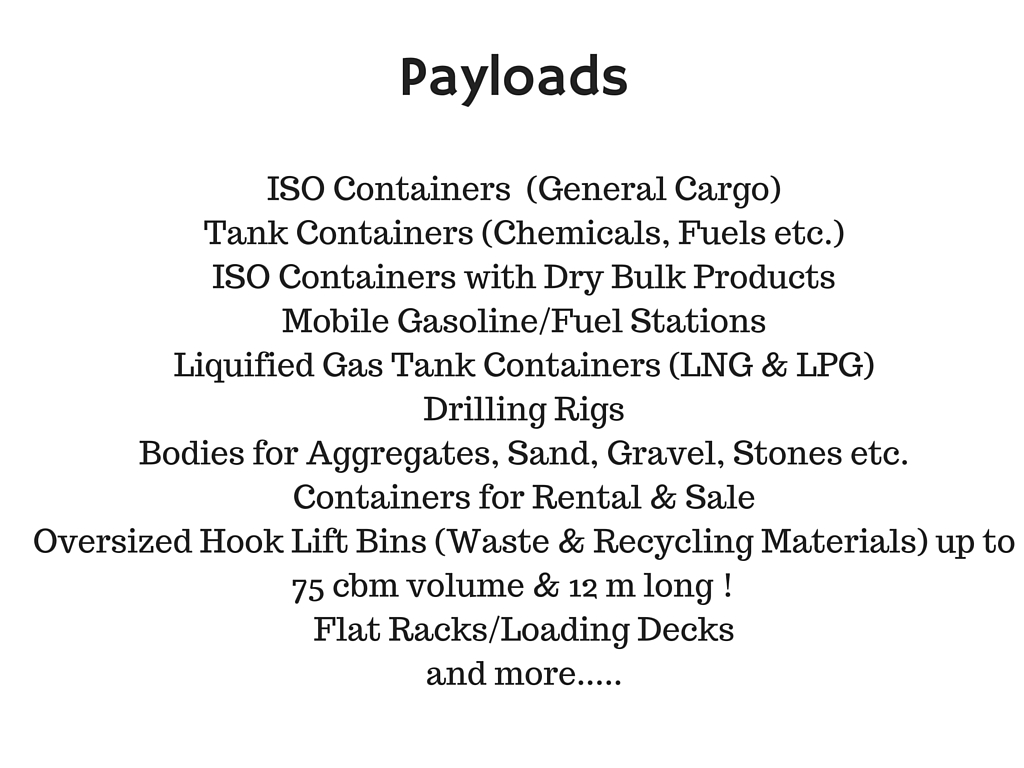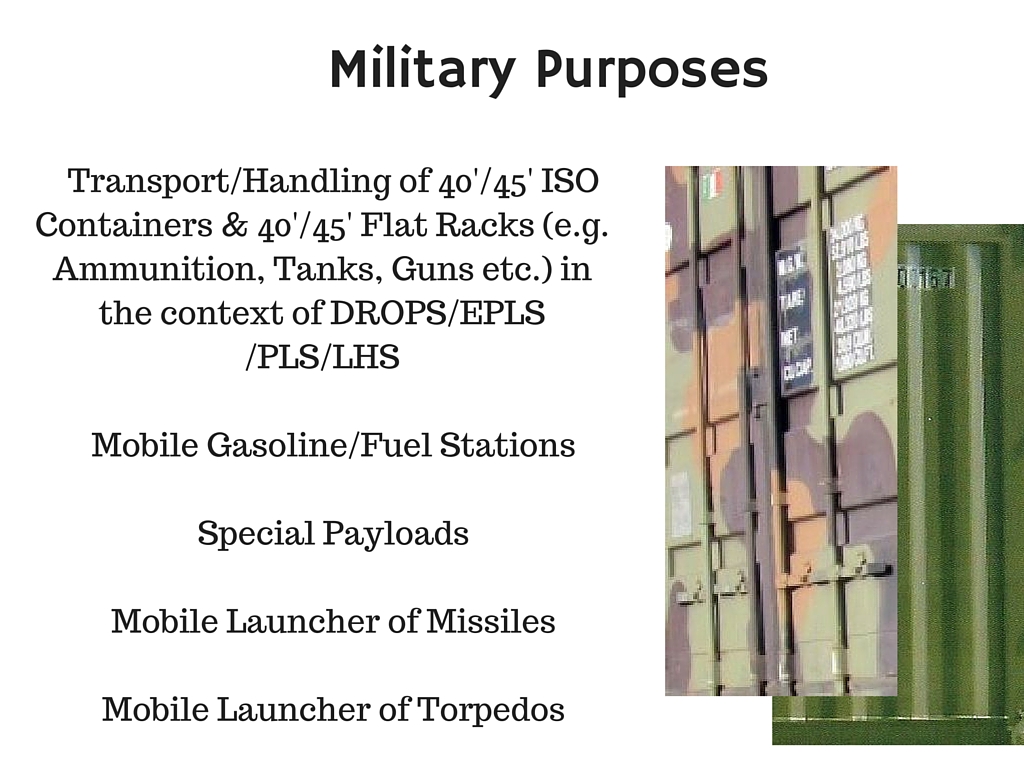 Configurate your personal EOS-ENVIRO ISO CHU now:

Options and customized appliances are available on request. We retain the right of technical alterations without prior notice.